Add a custom user defined field in Account/Member Admin or in Registration
SwimOffice Admin - Super User
You can create a user defined field that will appear by account and/or member (watch tutorial below) or follow the steps below:
Go to Team Admin > Team Profile
Enter the account field name in the "Account Custom Field Label" field, such as Club Account Number
You may also enter a member field name in the "Member Custom Field Label" field
Click Save Changes
Once you have set this field please DO NOT change it. If you do, the account user defined field for ALL accounts will update to this new name. Only change it if you are doing a system wide change.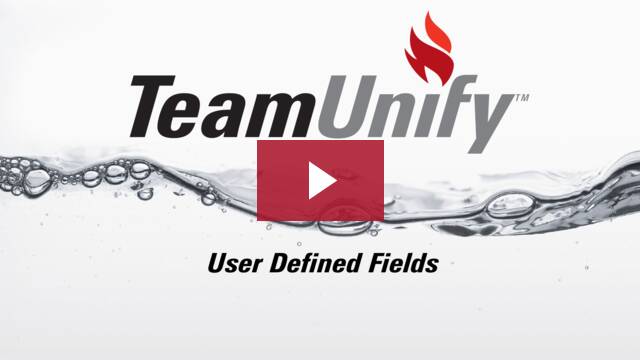 Registration Setup
Within the Basic Setup of Registration Admin you can now set that field to Show but Optional, Show and Required or Hide. This will then be enforced during the account registration.
Account/Member Admin
When Accounts sign in to their account information using "My Account" button they can update this user defined field but this field is not enforced within Account/Member Admin.
To print from Account/Member Admin
Go to Team Admin > Account/Member Admin
Choose either Accounts tab or Members tab
Select one or all
Click Excel button
Custom field values are listed in their own column
__________
See Also
Setting up your registration system: View Webinar
Adding a new account: View Webinar