Email Billing Summary and Best Practice
SwimOffice Admin - SuperUser
The email billing summary button is a simulation of the entire month's worth of non recurring and recurring charges that the account owes to the team based on the day you send this. The idea is to give all the accounts a heads-up as to what charges will be on their invoice on the 1st.
To do this,
Go to Billing Admin > Invoices & Payments
Select "Active" from the Status pulldown
Click Search
Select all displayed accounts by clicking check box next to Account Name column header
Click Email Billing Summ, OK
Although the recurring charges will remain the same (these are already set in the system under billing setup) the non recurring charges will change throughout the month. Non recurring charges can be meet fees, apparel, travel fees etc. This will let the account know what WILL BE CHARGED/OWED on the 1st of the month.
TeamUnify suggests you send this out 5-7 days before the 1st so the accounts have time to let you know of any anomalies on their account.
On the 1st use the Email Inv button to send everyone their reminder that their invoice has been generated and is available as a PDF in their online account.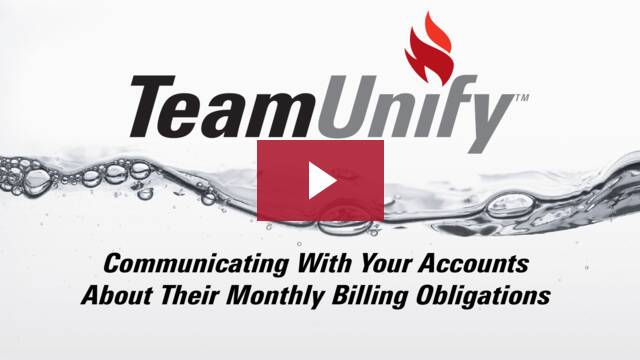 See Also
Billing Simulation Report
Email Invoices and Best Practices